Welcome to T2CrossFit; a new gym in the South Fayette Twp/Bridgeville area with easy access to and from I79/SR50.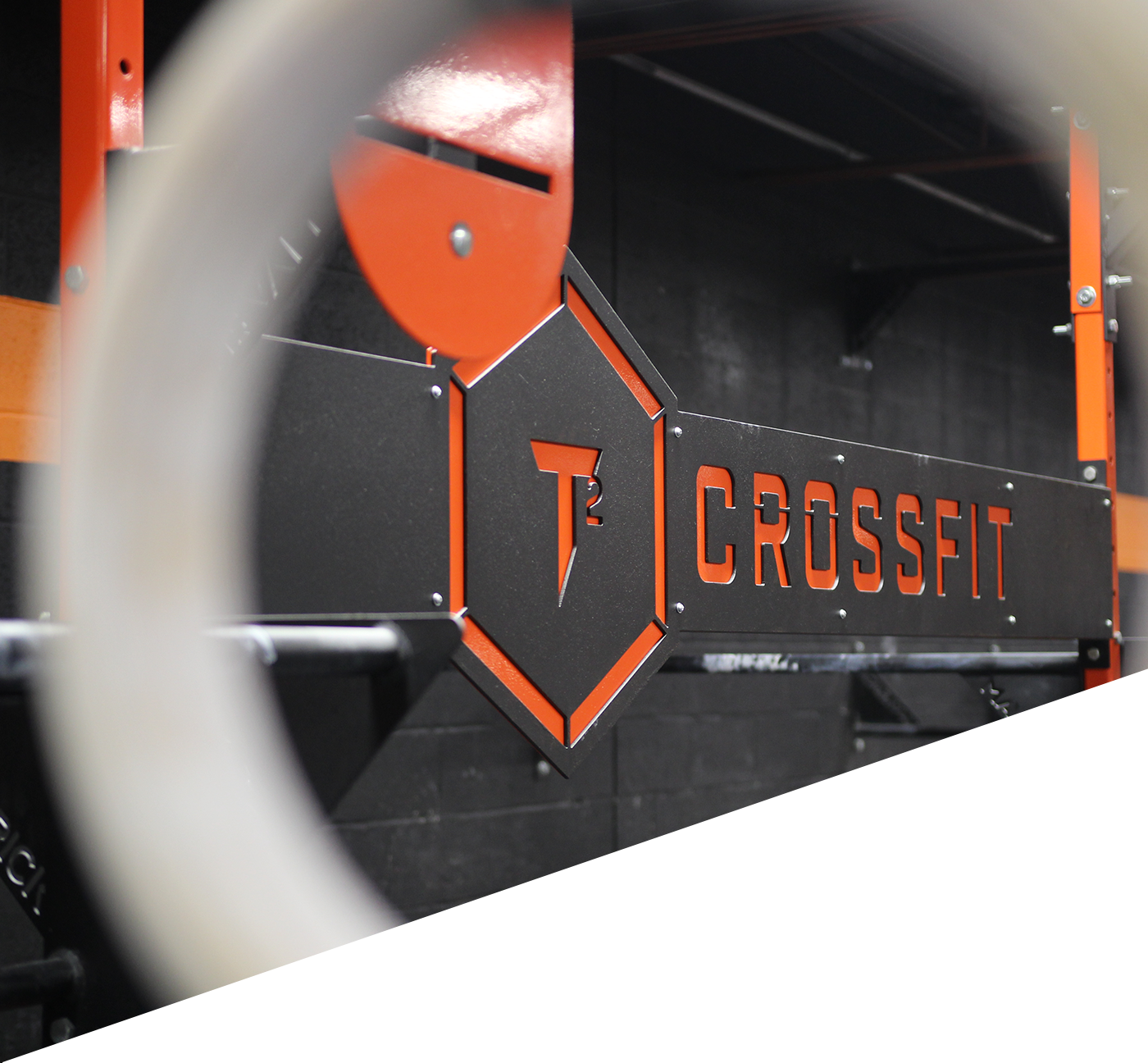 Welcome to
T2 CrossFit
If you have never tried CrossFit but would like to give it ago, or you just want a refresher course, we have an introductory class that breaks down all the movements to get you feeling comfortable going forward. We also offer a free community class most Saturdays at 9am for anyone interested in learning more.
Sign Up Today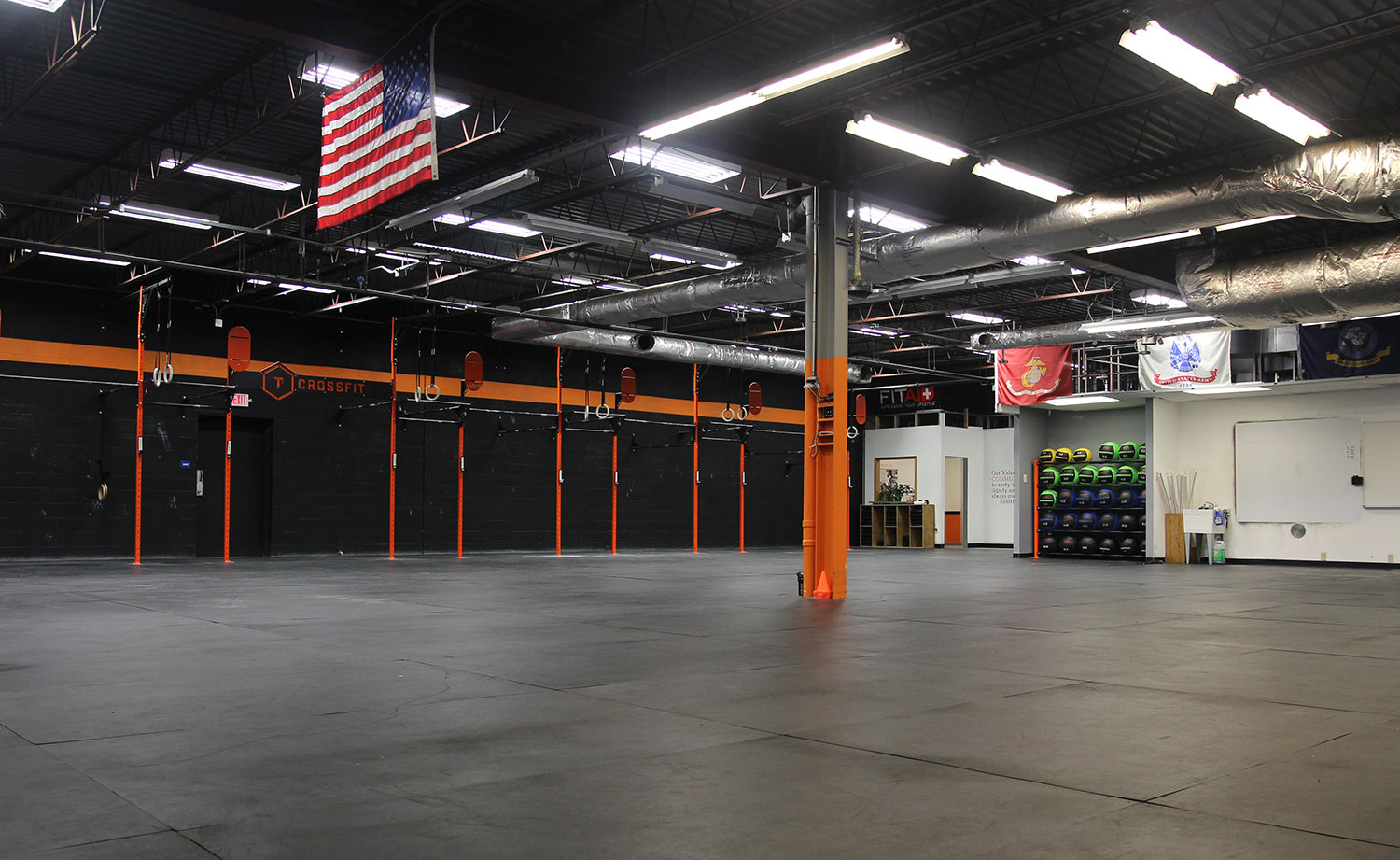 We are building a community one athlete, one rep, one WOD at a time.
We highly recommend you take the Introductory Class (two week session) if your schedule allows, as it gives you more time to soak in the movements and get comfortable with CrossFit and the movements, but don't worry, if it doesn't fit your schedule, the coaches will make sure you are fully ready to go from a private session too.