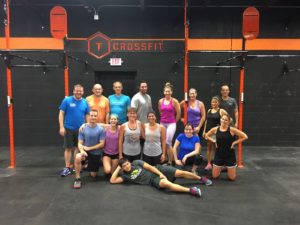 It's Friday and tomorrow is Saturday (stating the obvious I know) and with Saturday comes our Free Adult Community Workout. The class begins at 9:00am and lasts 50-60 minutes. No CrossFit experience required. And no fancy workout gear needed; shorts, t-shirt and tennis/running shoes. Oh, and a water bottle though we do have a water fountain should you forget.
***************************
For those of you with children, or know someone with children, we are contemplating offering CrossFitKids and CrossFitTeens, beginning in the Fall. We have a rough outline of class schedules but it would really help with our planning if you would let us have feedback if you think your child(ren) would be interested. So, we are looking for numbers (interested) and ages (of those interested). You can reply: via email office.t2crossfit@gmail.com  or on our FaceBook page post. Or just tell us in person. Please note, this is not a 'sign up' for the classes; we are just asking for feedback. Thanks.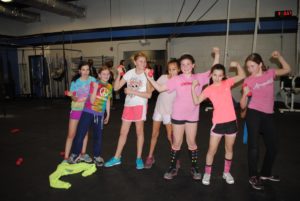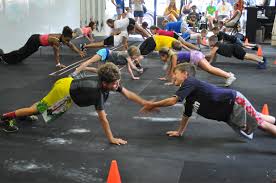 Have a safe and wonderful weekend.
Joanna