Our mission is to build a supportive community that inspires and nurtures our athletes to a healthier life-style - one athlete, one rep, one WOD at a time.
Brad Tobias
Owner
Brad's passion about CrossFit, Exercise and Human Movement is what has woken him up at 5:00 am every morning for the past 6 years. It's this dedication and commitment to each athlete's advancement, whether a beginner or a CrossFit Games competitor, that makes training under Brad unique. He has the ability to make every athlete believe in themselves, while also motivating them to go beyond what they think is possible.
A Marine and an Iraq war veteran, Brad holds the following CrossFit Certifications: Level 1, Level 2, Trainer, Mobility, Gymnastics, Weightlifting, Strongman, Football, Endurance, Kettlebell, Rowing, and Olympic Lifting.
Brad is also the Coach to CrossFit Games Competitor Anna Tunnicliffe and Master's Competitor, Lisa Marquette.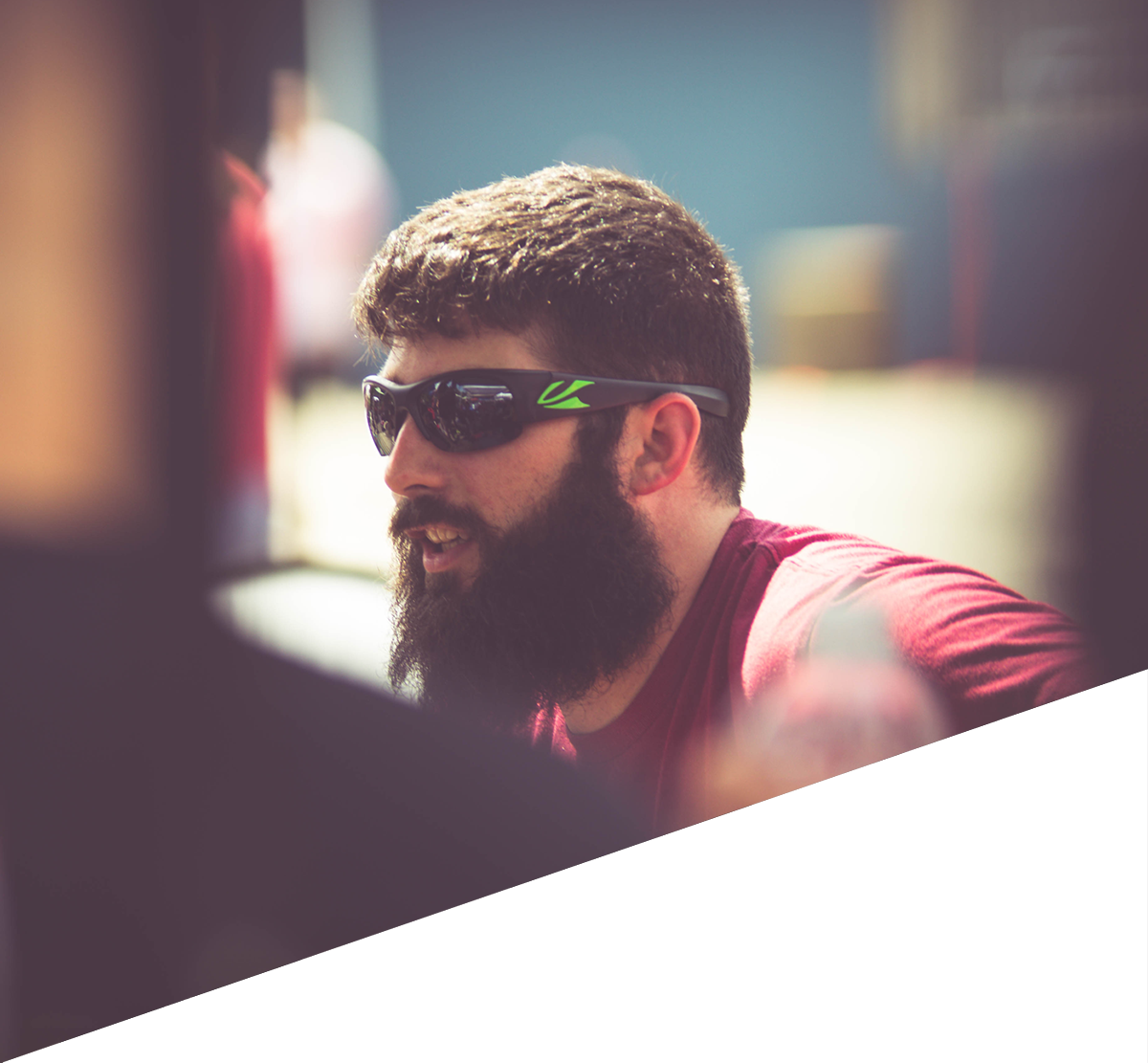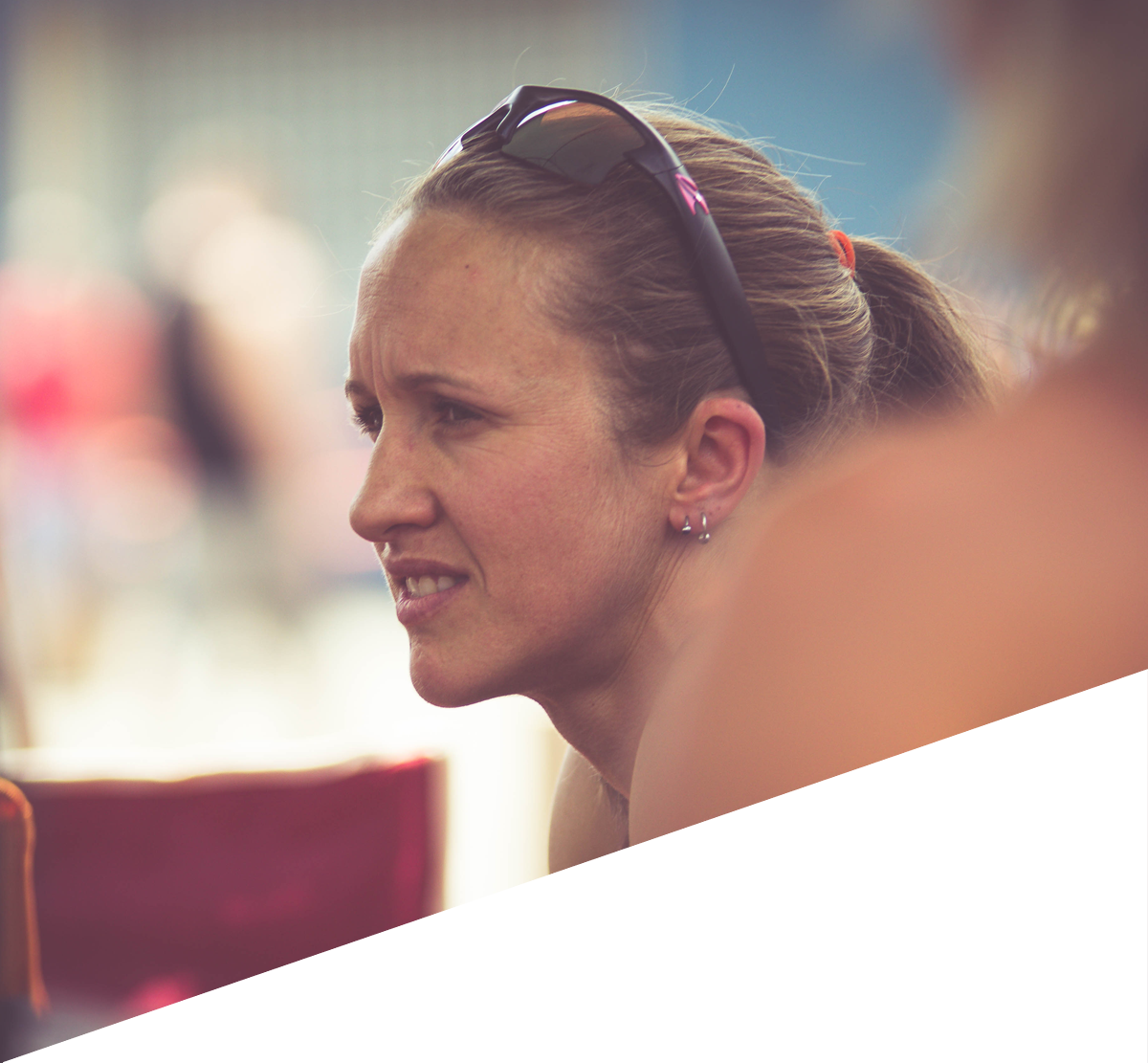 Anna Tobias
Owner
Anna's talents and abilities can be found in ESPN magazine, Wikipedia, or Google. What can't be researched as quickly is her patience, candor and ability to transfer her skills and knowledge to the athlete of all abilities. Anna has an incredible aptitude to connect with her athletes while also showing them what they could be….. rather than what they are.
Anna is a world class sailor and has been ranked the #1 woman's sailor in the world, winner of a 2008 Olympic Gold medal (Laser Radial Sailing), and under Brad's coaching, is a six time Reebok CrossFit Games Competitor.
Anna holds her Level 1, Crossfit Gymnastics, Weightlifting and Strongman Certifications.
We are building a community one athlete, one rep, one WOD at a time.
We highly recommend you take the Introductory Class (two week session) if your schedule allows, as it gives you more time to soak in the movements and get comfortable with CrossFit and the movements, but don't worry, if it doesn't fit your schedule, the coaches will make sure you are fully ready to go from a private session too.