At T2 CrossFit we promote a healthy life-style through functional fitness, incorporating every day movements, high intensity workouts and strength training. Our workouts are programed to be tough, but completely scaleable, ensuring everyone is able to do the workouts regardless of fitness level or physical capability.
Programing
Something for everyone
If you have never tried CrossFit but would like to give it ago, get in touch with us for a Free Trial to check out the gym, CrossFit, and the community!
View Programs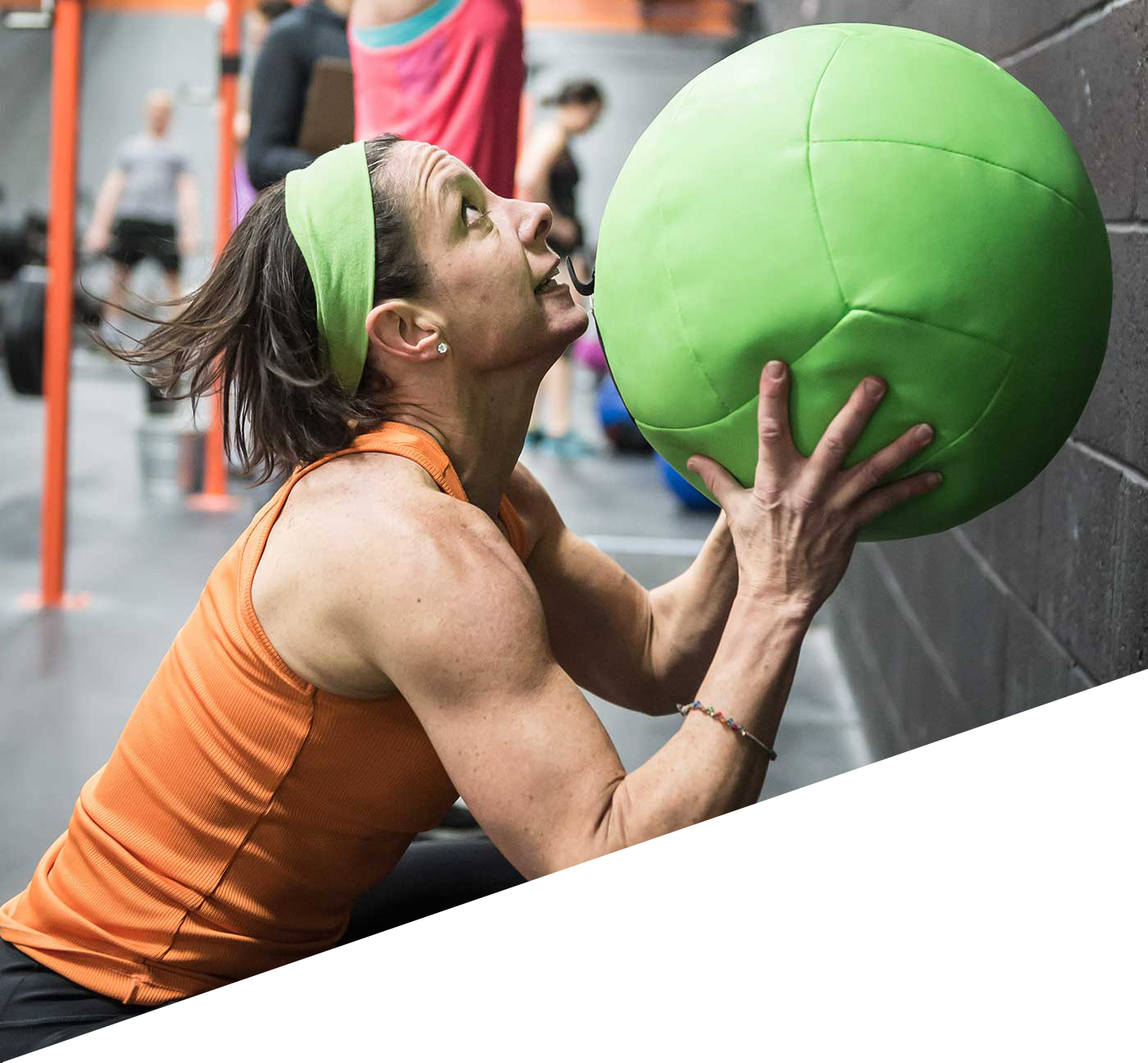 Community Class
Every Saturday
We offer a free community class most Saturdays at 9am for anyone interested in learning more about T2 CrossFit. You can register for the class online or simply show up and we'll get you started.
Attend a Free Class
Dana Tecza

Member

"Amazing coaches, great programming, and an awesome facility! Highly recommended to any crossfitter who is looking for a box to call home or for visitors dropping in for a great workout! The workouts are always fun and challenging, don't be intimidated, Coaches Brad and Anna take your level into consideration and accommodate to your physical concerns! I love this community!"
Kelly Gorney

Drop-In

"We dropped in during a short visit to Pittsburgh. Everyone was so welcoming and helpful! It was a wonderful, clean facility with great instruction. Would highly recommend!!"
Jackie Campos

Member

"T2 CrossFit is definitely one of a kind. The coaches are the best, your health and goals become a priority to them and they'll push you everyday so you will reach your goals. The community is unlike anything I've ever experienced. Everyone is so kind and friendly. It's a place filled with motivation! "
Katie Hazy

Member

"I just started here in August and it's been the best couple months of my life. I go 3-4 times a week depending on my schedule and I'm already in the best shape of my life. Not only are the workouts amazing and make me feel great, but the coaches and community is one of my favorite parts. Everyone is so welcoming and supportive. Going to T2 is definitely my favorite part of the day 🙂"
Chris Stocker

Member

"Great place and very well maintained. The coaching is phenomenal especially when you have a games athlete cheering you on with encouragement. This is a great drop in location and the people here are wonderful"
Decision time for T2 Fitness Challenge participants, midnight Sunday.  Although final weights and measures have…
So you don't forget, Sunday is Fathers' Day. And to celebrate, I am giving a…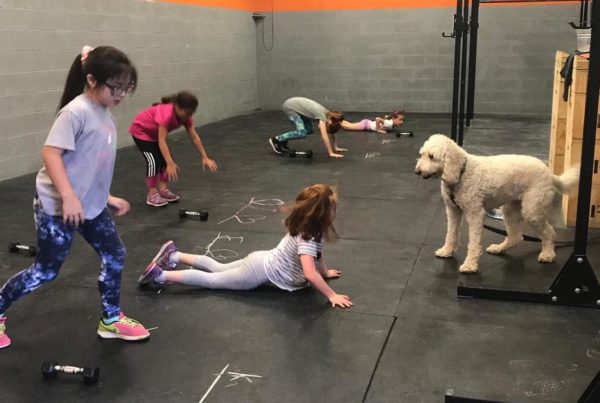 Perception – the organization, identification, and interpretation of sensory information in order to represent and…
Tour the Box
T2CrossFit is located in the South Fayette Twp/Bridgeville area with quick, easy access to and from I79/SR50. Our faculty is over 9,000 sq. ft. with all the great equipment you'd expect from a premier CrossFit facility.
Tour the Gym